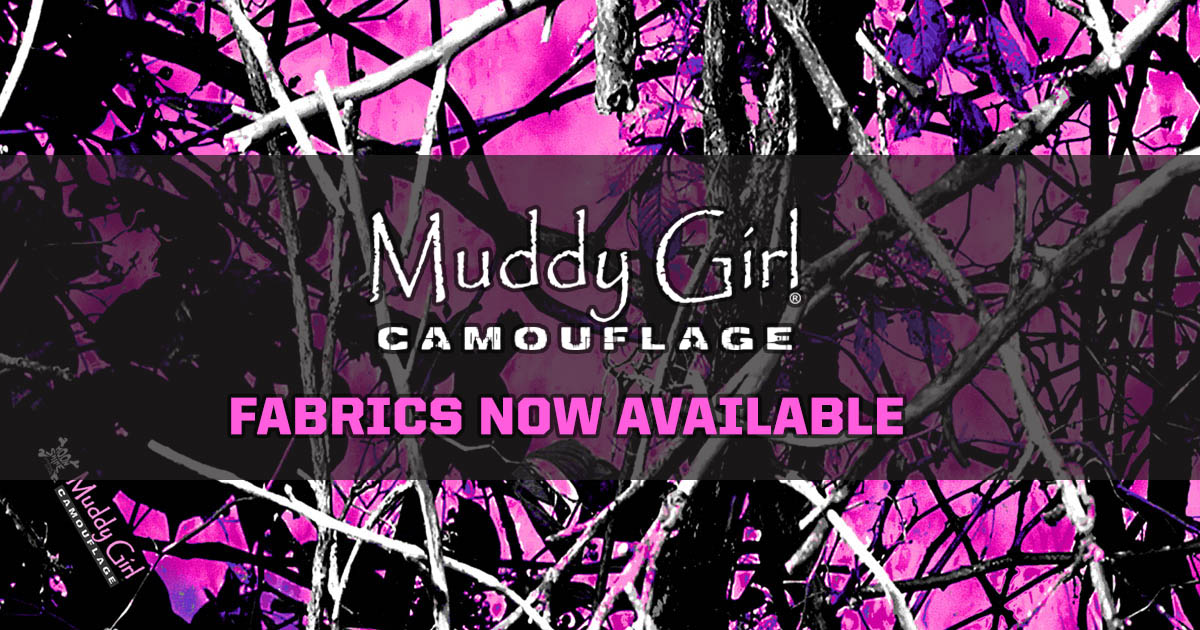 My wife literally loves this stuff. My daughter is crazy about it. As a matter of fact, Moonshine Camo's Muddy Girl® pattern seems to be a hit with most outdoor loving ladies. I see this pattern everywhere. I see it on clothes, cups, vehicles; heck my wife even has it in some sexy lingerie! (Don't tell her I told you) So with that said, we have had a lot of interest in pink camo fabric so we are extending our line of Muddy Girl fabric. See our available fabrics below. All of our fabrics are available by the yard. If you have an interest in other fabrics let us know!
Muddy Girl Fleece Blanket
My daughter loves this blanket. The winter months have finally met their match! No more complaining about how cold it is and that her feet are cold with this gem. I do hear her griping when she catches her mother snuggling with it on the couch though. 🙂
This is a throw blanket. It measures approximately 4.5′ x 6′
This blanket is not your typical fleece blanket as it is two-layered making it extremely warm and comfortable. Muddy Girl fabric on one side and a solid color on the other
The corners and edges are trimmed with a color coordinated suede-like binding
This Muddy Girl fleece blanket is machine washable and machine dryable.
You really need to give this blanket a try. It also makes a great gift!